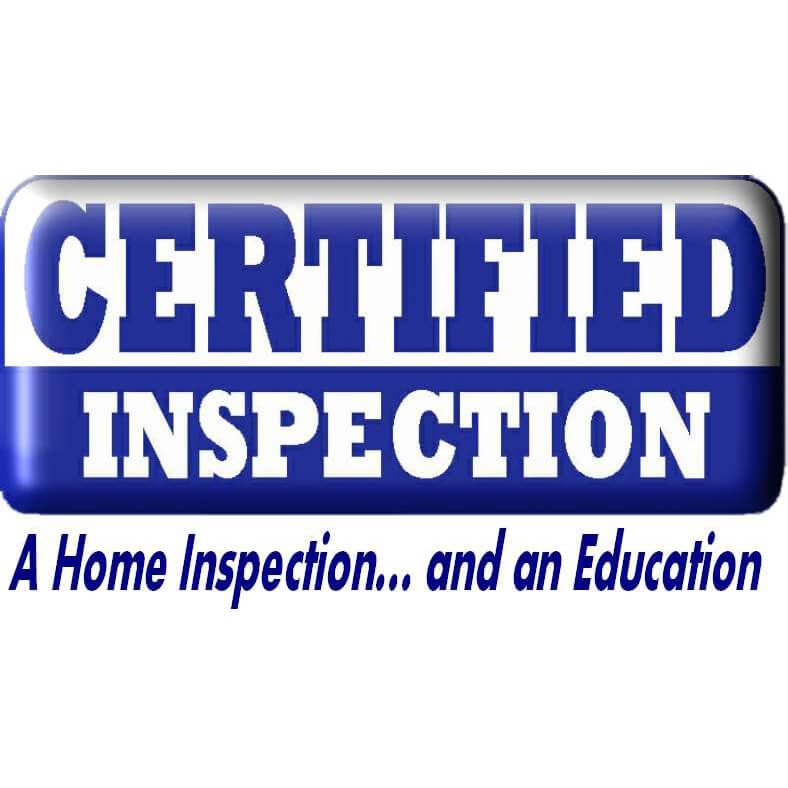 Buying a home is both emotionally and financially one of the biggest investments you will ever make. Our skilled & experienced Home Inspectors are trained to objectively communicate to you what the house has to say.
Knowing the condition of the home before you buy will help to eliminate surprises, lower your risk, and give you peace of mind. It is our goal to provide you with the knowledge and information you need to make an informed decision. We provide a comprehensive and unbiased analysis of the home's major systems in a format that is easy to understand.
After years of experience and thousands of home inspections we know what it takes to get the job done. Certified Inspection Inc. is dedicated to providing you with a valued service. Try us — we are sure you will be glad you did.