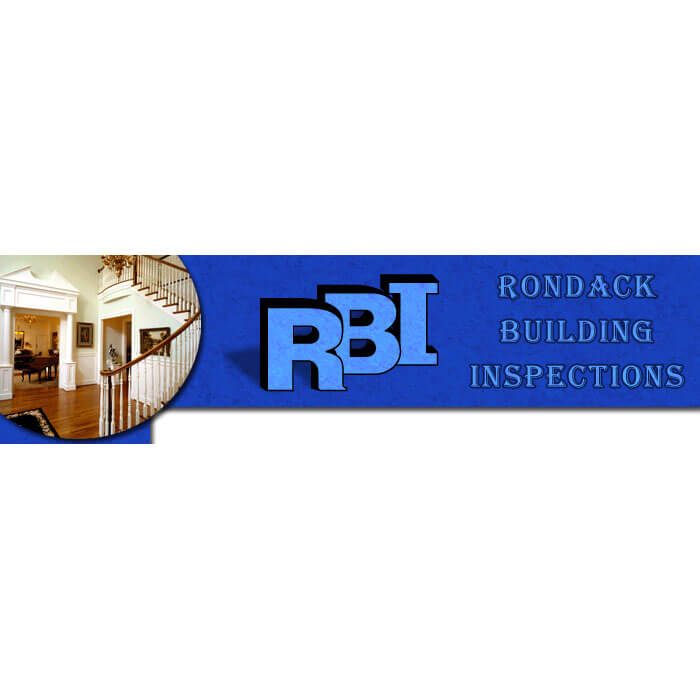 Rondack Building Inspections
ONE CALL SERVICE… fewer schedule hassles… less time off work… fewer delays.
ONE RELIABLE RESOURCE…objective opinions based on facts… no sales motives… no having to wonder about qualifications.
ONE COMPLETE ANSWER… no more being fooled or misled… easy reference at your fingertips… the whole story on each component of your home without all the inconveniences!
1336 Union St, Schenectady, NY 12308, USA
Phone: 518-383-4804